Fashionista Exhibition Is Back In Nagpur This July 2019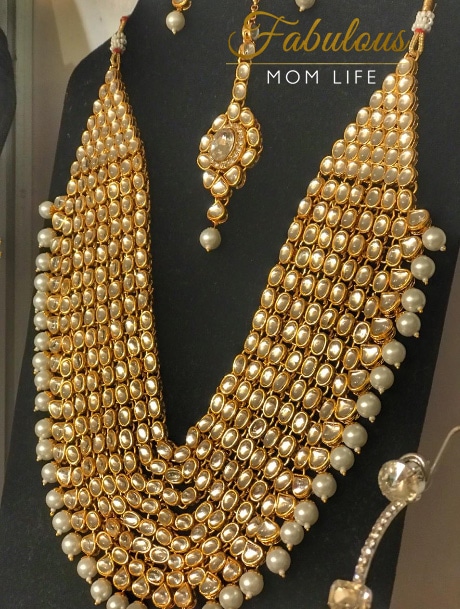 FASHIONISTA EXHIBITION NAGPUR JULY 2019 DATES
Time to mark your calendars!
19, 20, 21 JULY 2018
VENUE – HOTEL CENTER POINT, RAMDASPETH
TIME – 11 AM TO 8 PM
You can check out more info on the exhibition as well as stall booking details here. And now let's plunge into some material pleasures that you are about to discover at Fashionista.
Call Now to Book Your Stall!
9820175842/ 9930734181/ 993048734/ 9619780582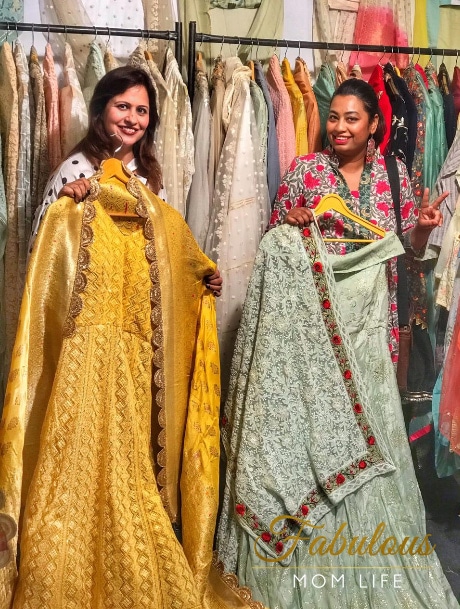 EXQUISITE CHIKANKARI SUITS FROM ONE OF MY FAVORITE SHOP AT FASHIONISTA – BLUE FEATHER
FASHIONISTA EXHIBITION NAGPUR 2019
The award-winning National level exhibition takes place in 25 2-tier cities of India including Nagpur, Lucknow, Kanpur, Varanasi, Dehradun, Coimbatore, Cochin, Vizag, Mangalore, Jamshedpur, Rajkot, Surat and many more. Launched in April 2008 by Fashion Designer Yukti Shankar and Actor Pawan Shankar, Fashionista brought the Fashion Exhibition trend to India.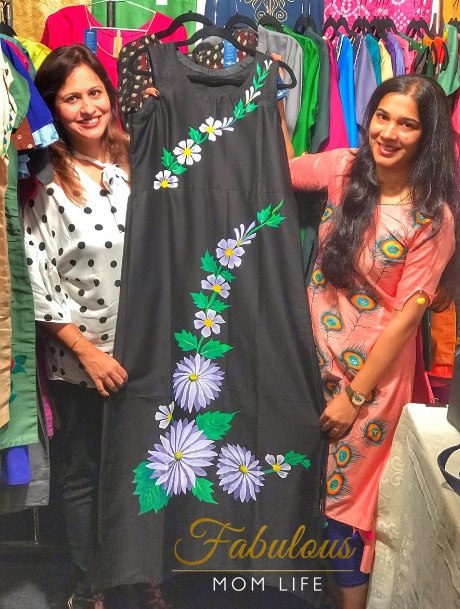 FANCY SOMETHING CREATED JUST FOR YOU? HOW ABOUT A ONE-OF-A-KIND HAND PAINTED KURTI!
I love how the exhibition dates are strategically planned so I get to stock up for the upcoming season! No prizes for guessing that I will be looking for my Raksha Bandhan and Teej outfits at Fashionista this July!
DESIGNERS AND BRANDS AT FASHIONISTA EXHIBITION NAGPUR 2018
Some of the choicest designers from all over India will set shop at Fashionista giving Nagpur a chance to shop the latest trends in India.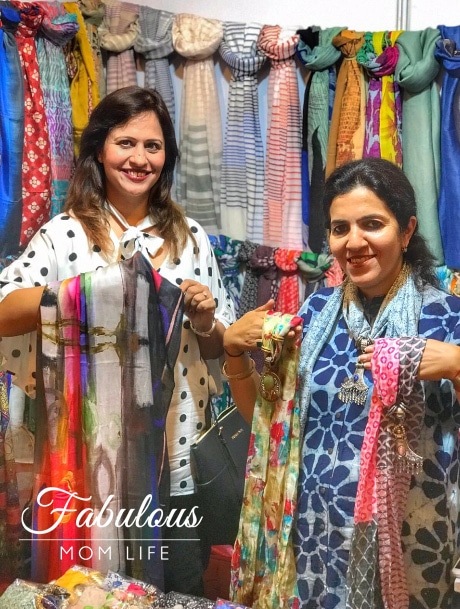 My weakness at Fashionista is the latest collection of Ethnic jewelry that is to be found there.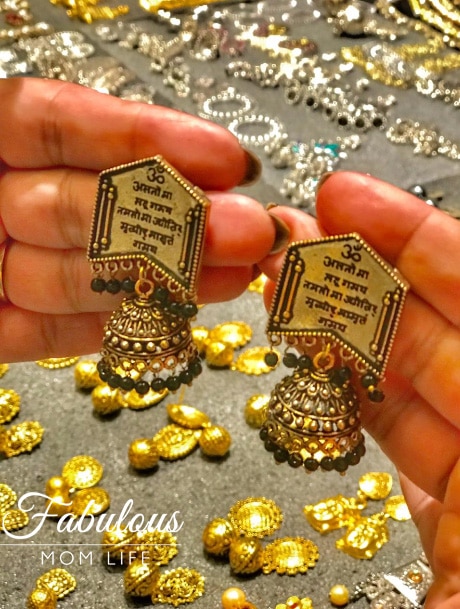 There are countless number of brands, stores and products to be discovered. I am only giving you a sampling here. Whether it's revisiting a store that I shopped at last time, to see what's new (and there is always something new!) to finding new names, time flies quickly when you are browsing the shops at Fashionista.
LET'S SHOP AT FASHIONISTA EXHIBITION NAGPUR!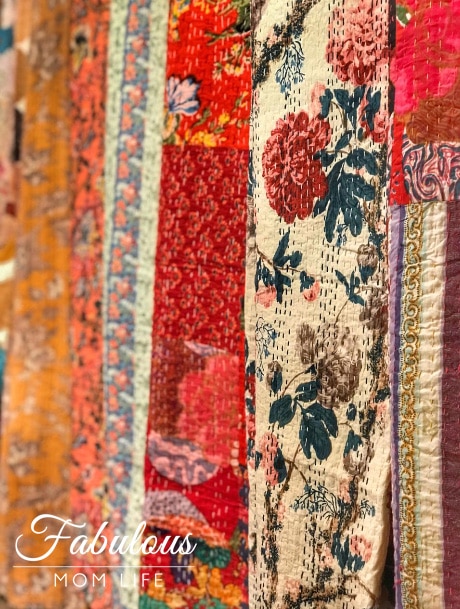 So, you know for sure that I am going to be there! And trust me, there is no place you'd rather want to be at! Come along and have a blast shopping at this treasure trove of Fashion and Lifestyle.
Keep following me on FB and Instagram for my experience and finds at Fashionista Exhibition Nagpur July 2019.