1st company to enter Tier-II metros / B cities in 2008, now a market leader in Fashion & Lifestyle Exhibitions.
Played a significant role in revolutionizing the Fashion Exhibition Industry in Tier-II cities.
Built reputation and credibility over the years. Once an exhibition is announced, it never gets canceled or shifted which reflects our undeterred commitment.
Pricing is uniform for all, thereby the policy of equality followed is a known fact in the industry.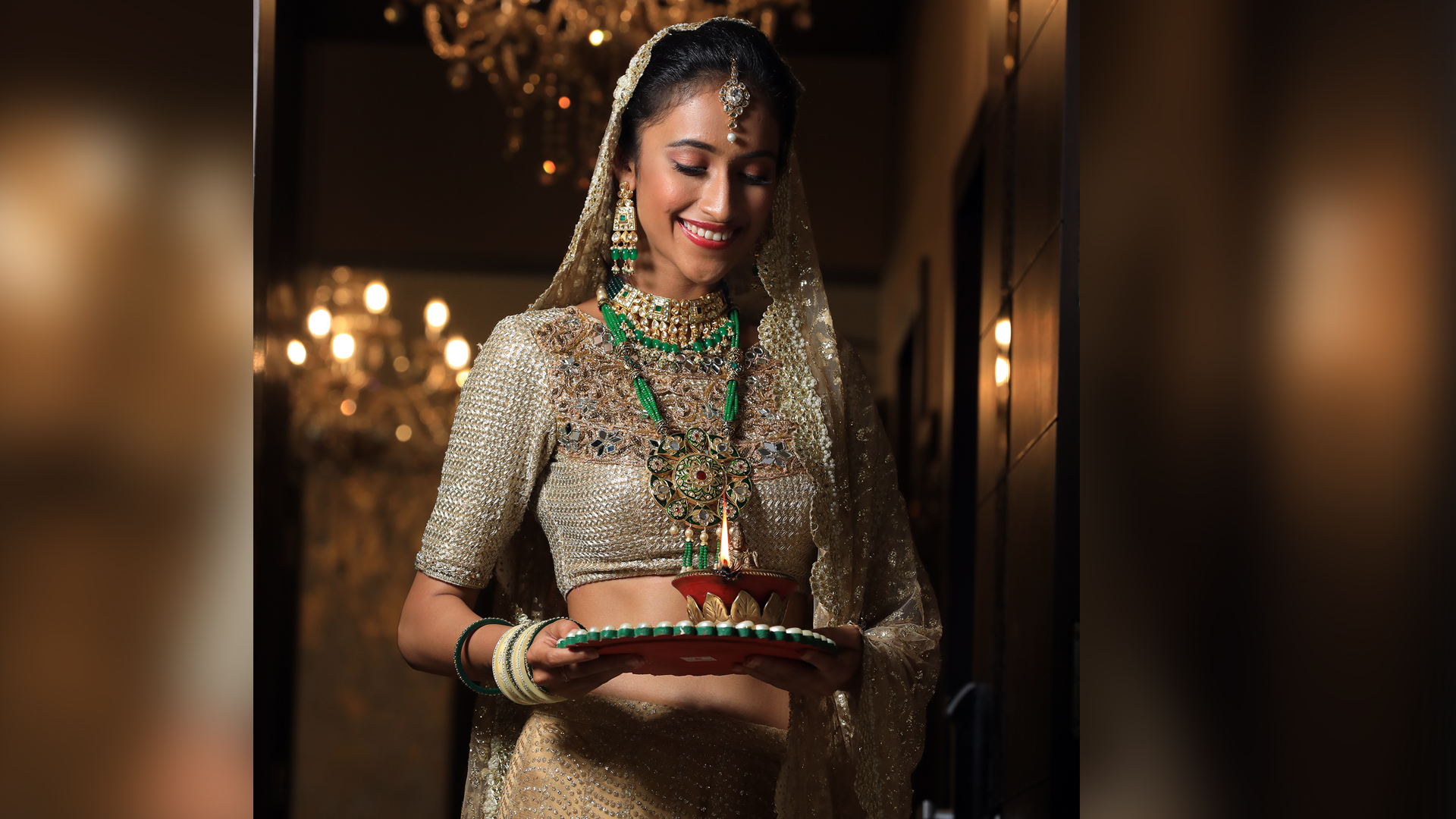 Own organic database generated during the registration has crossed more than 10 lac customers in 27 cities.
Creme de la crème of society database ranging from 15000 to 65000 visitors depending on the number of exhibitions organized in that city.
Connect with past visitors to ensure maximum repeat visits for subsequent exhibitions.
Promotion starts 60 days before the exhibition.
360-degree promotion policy is being followed that integrates all the promotional devices (online, offline, and mobile) in an effective way. Newspapers, Email Invites, Outdoor, SMS, Whatsapp, Radio, FB, Instagram, Twitter, Collaboration with Bloggers, Association with clubs and fashion institutes, connecting with existing customers, etc..
Tremendous response from different parts of the country due to great media and celeb support. Our promoters being a part of the media industry is an added advantage.
Successful brand in Tier-II cities.
Co-learning from other exhibitors. Great Platform to learn what works and what doesn't.
Exhibitions have special mindshare with aspirational and trendsetting consumers.
Market Perception is of the premium segment in the minds of the people.
Credibility and respect are earned as the exhibitions are organized at regular intervals in these cities (2 / 3 / 4 times every year) which eventually passes onto the exhibitors.
Large contingent of renowned designers, entrepreneurs, and exhibitors from all over India.
Co-learning from other exhibitors. Great Platform to learn what works and what doesn't.
Events organized only in 3-5 star hotels.
Platform to reach out to a customer base of 3000-6000 in 3 Days flat.
Reach your target market in 3 days flat. Every potential customer will get to know about your products.
Develop the brand image and create awareness to the target audience as well as smooth entry in unexplored territory.
Get exposed to a large, relevant group of potential customers before & during the Exhibition.
Develop closer & better relationships with customers as Fashionista has been in these cities over the years.
Great platform for testing and launch of the products.